About me
Jeepin', Adventurin', Wicked Sweet Photos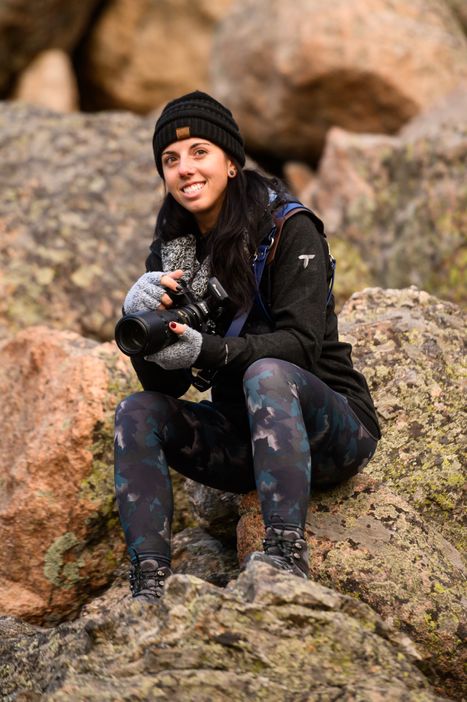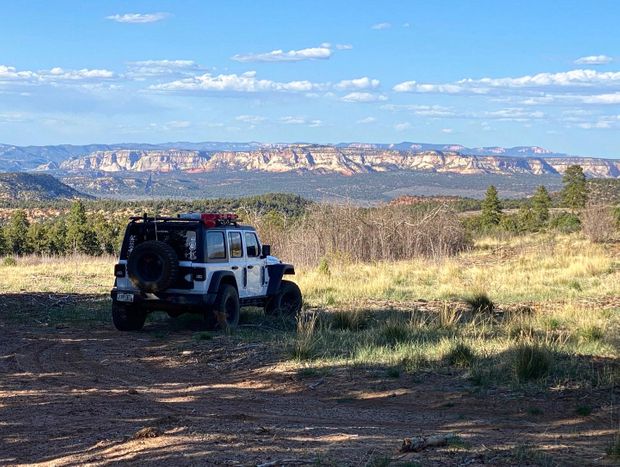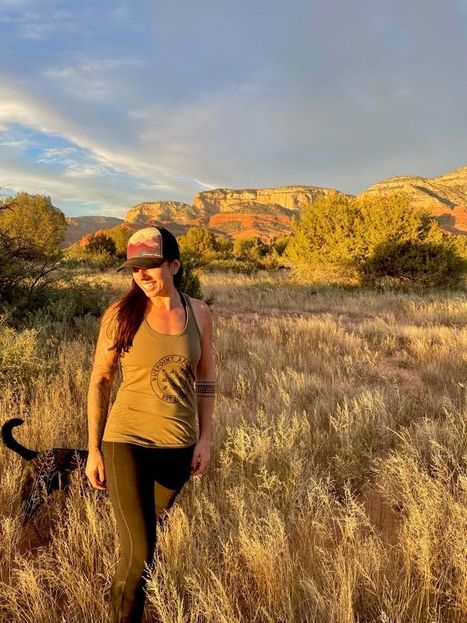 Hi! I'm Lyssa!
I generally dislike talking about myself, but I'll give this a whirl!
I'm a tattooed adventure goddess who would rather be out and about in nature than within the confines of a big city. But alas, coyotes, Mooses (Meese?) and bears aren't looking for photographers so I live here in Phoenix. I truly enjoy the feeling of being "lost" and believe the journey is far more important than the destination. I routinely go on solo adventures in my Jeep, just to go down roads most wouldn't give a second glance at.
Here are some quick facts:
From Colorado, moved to Arizona to get away from the cold and snow.
My doggos are my kids; but Oakley and Daniel Ricciardo are the worst adventure buddies.
Formula 1 is life.
I like to pretend I'm a mountain goat (hiking, climbing, offroading) most weekends.
My 2022 goal is to live entirely on the road for a month and photograph couples in various destinations across the western United States.
Whew! Now that's done, let's move onto the good stuff!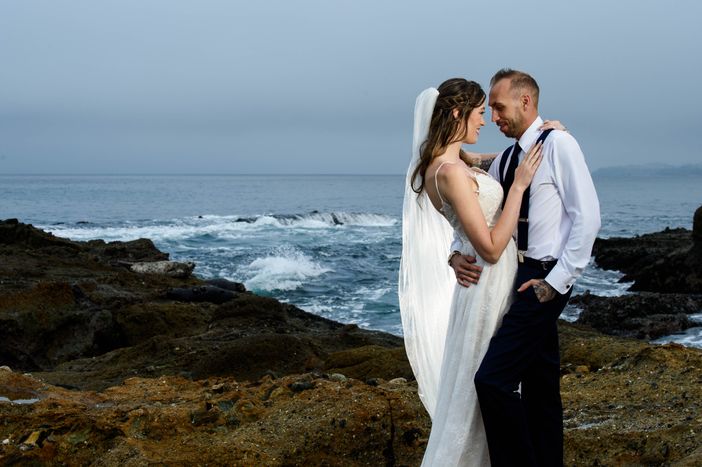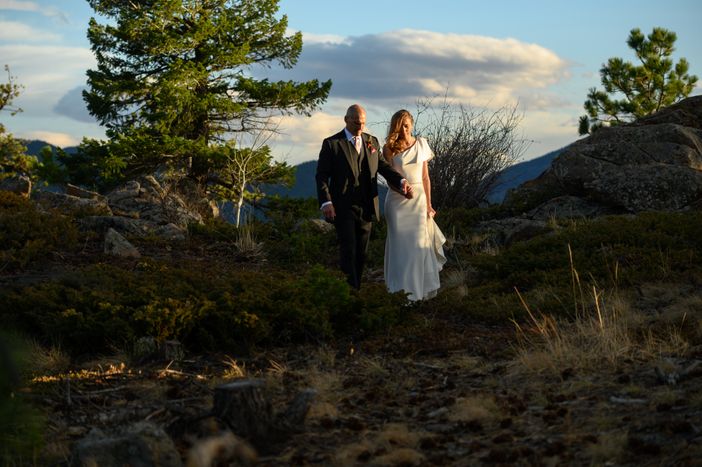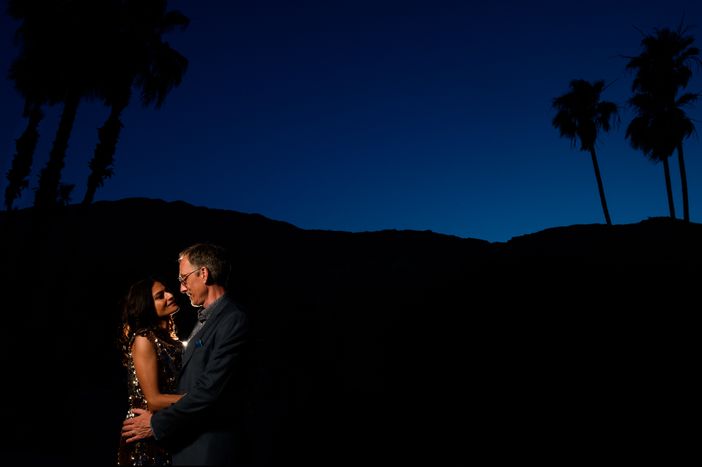 My Style and Approach
I have a very unique style that combines creativity, dramatic lighting and epic scenery, and will do *almost* anything to get the perfect photograph (I've been skydiving once, and have no desire to do it again). Outside of throwing myself out of a perfectly good airplane, I am up. for. anything.
I'm not just a photographer though, I'm also your tour guide, your booking agent, your sherpa. I know about locations most will never see (I keep a running list of beautiful places I'd love to go with couples) but I also have connections across the western half of the U.S. that allow me to seek out new and exciting locations. That is, if you don't already have a spot in mind!
Our only limit is your imagination (and applicable state and local laws).
So where do YOU want to go? Where do you want to say "I Do" to your happily ever after? Let's go together!
~ Lyssa